Hit Replay on Your Favorites!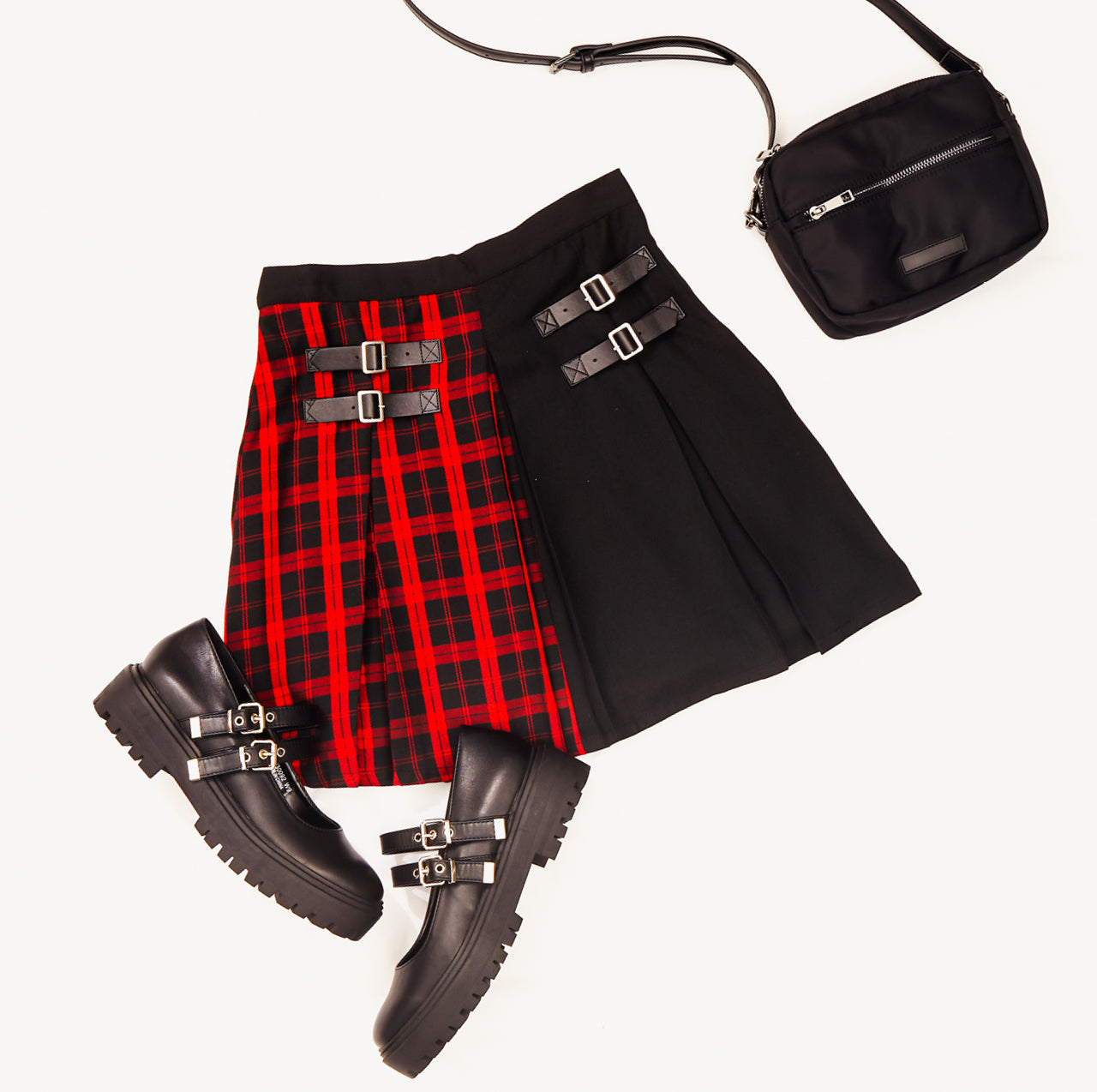 Perfectly good clothing is being discarded
36B clothing items are thrown away each year in the US, 95% of which could be reused or recycled.*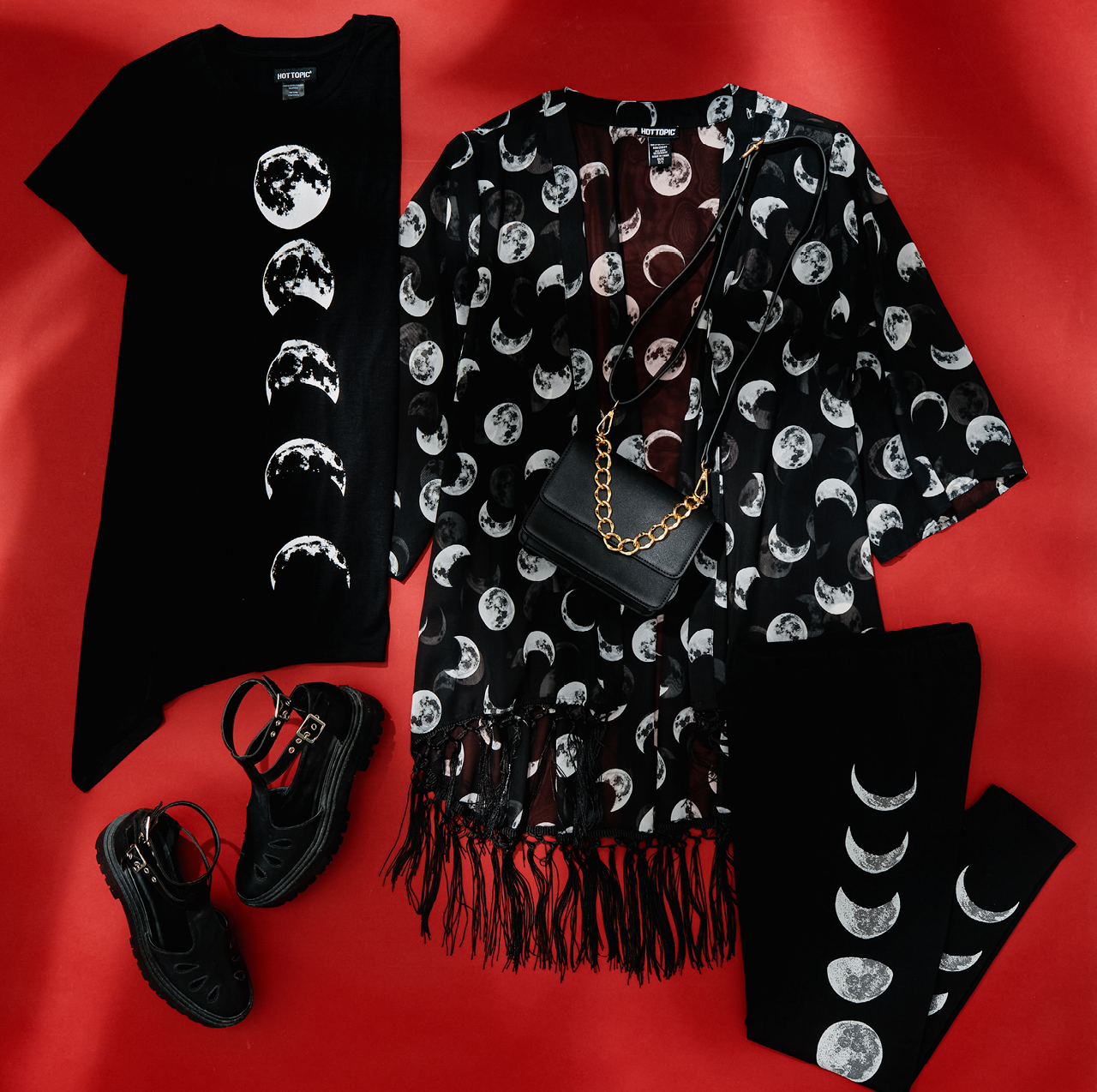 We love a comeback. Give your favorites another moment in the spotlight.
Shopping secondhand displaces the need for new clothing production and diverts items from landfills.
Rewear. Recirculate…On Repeat.
Get a Clean Out Kit and turn your gently used merch into Hot Topic credit in a few easy steps.
*EPA Clothing and Footwear Waste Estimates