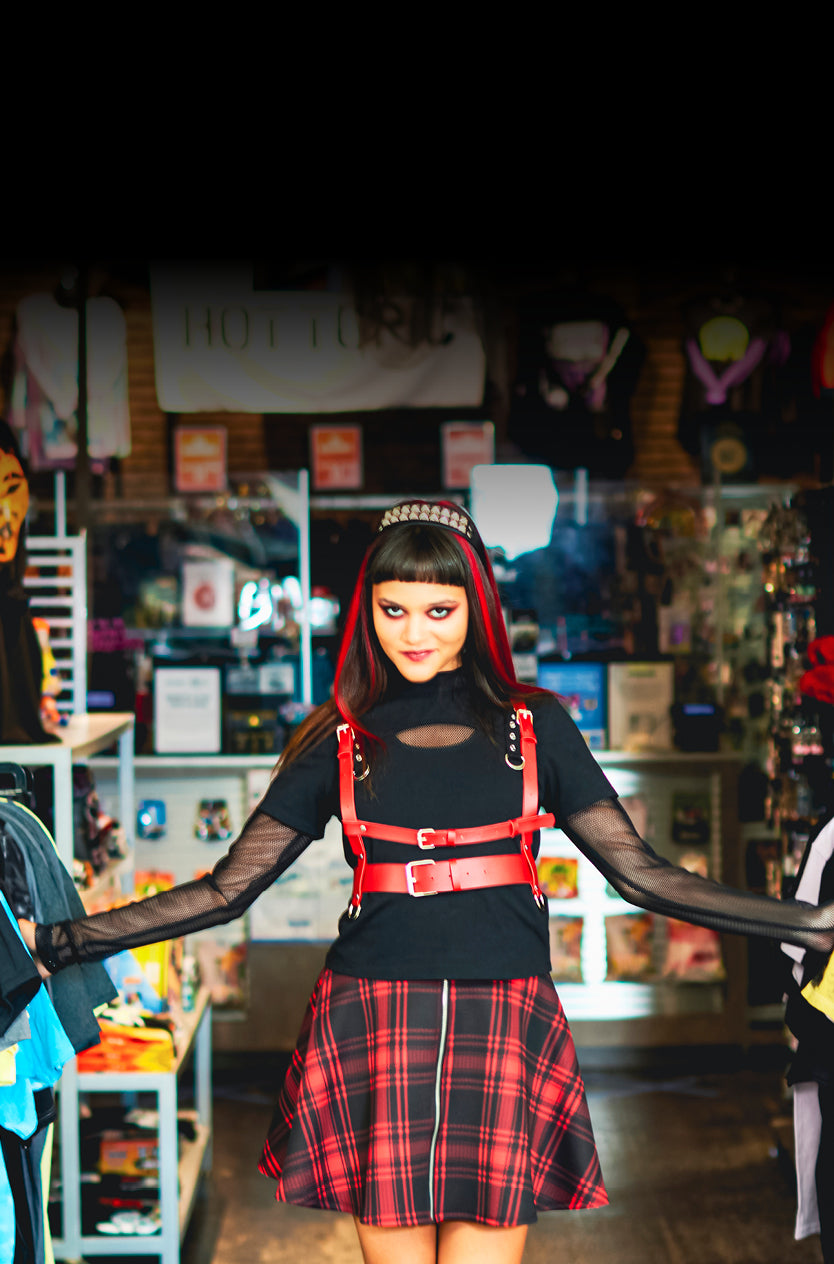 Hit Replay on Your Favorites!
We've partnered with thredUP to bring you gently used merch that you can wear on repeat.
36B clothing items are thrown away each year in the US alone. 95% could be reused or recycled.*
Rewear. Recirculate…On Repeat.
Turn your gently used merch into Hot Topic credit in a few easy steps.
*Source: EPA Clothing and Footwear Waste Estimates